Ordering
Use these links below to check the price and availability and to order a kit.
Order with confidence. If you are not completely satisfied with your kit, we will refund the purchase price of your kit. NO HASSLES.

If you know the brand, start with this link: I know my generator brand
If you are not sure of the brand you have or if your brand is not listed in the generator section, then you can order by using this link: I know my engine type
Each order page has a link to order accessories. These include quick disconnect couplers and the portable accessories that allow use of your generator on smaller bottles.

Explanation of Kit Types and Kit Price

Shipping Costs all 48 States
Kits and Accessories of Any Quantity $12.90

Parts based on weight.
Kits ship via UPS in 7 to 10 business days and your credit card will not be billed until your order ships.
Use this link to e-mail all requests including sales or technical assistance.
CONTACT US
All information sent to US Carburetion is kept in the strictest confidentiality. No information is sold or given for mailing lists or solicitation of any type.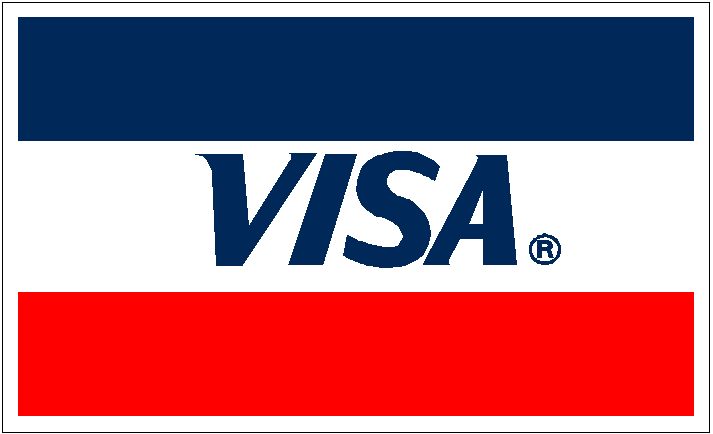 ORDERING & QUESTIONS
Use your credit card and safely and securely order on-line. Or call our office toll free at :1-800-553-5608
Monday thru Friday
9:00 am - 4:30 pm
Eastern Time.
You can place your order over the phone if you feel more comfortable doing that or if you would like to speak with a company representative to answer any further questions you may have.
Please check our BASIC INFO page first. 1-800-553-5608